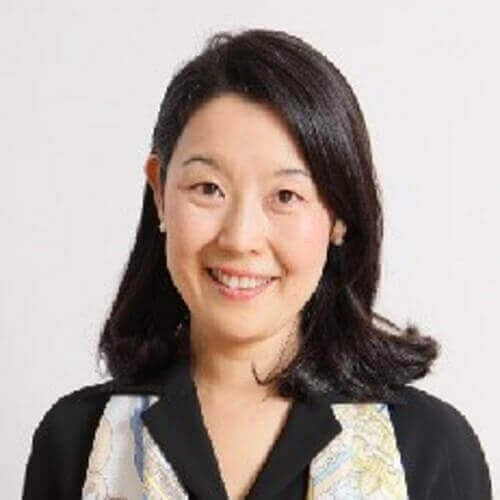 Profile
Yuri has been an active player in the professional coaching field since 2004. Since then, she has worked with people from various backgrounds through coaching, such as corporate executives, business owners, independent professionals, and dream seekers of their own.
Prior to her career in coaching, Yuri worked as a management consultant specializing in organizational development and human resource management. After completing her coaching certification at the Coaches Training Institute (CTI), she became a trainer for CTI Japan in the coach training programs. She is also a global faculty member of the Center for Right Relationship (CRR) which delivers Organizational and Relationship Coaching Program (ORSC).
Yuri designs and facilitates workshops for Executive teams, project teams, leadership teams, and departmental teams in organizations to empower their leadership as both individual and as a team. She integrates her business background and her passion for coaching to create alive and empowering space for clients to transform into the next level.
Qualifications
Bachelor of Arts, International Law, International Christian University, Japan, March 1991
Master of Arts, International Relations, University of California, Santa Barbara, USA, March 1993
Certified Professional Co-Active Coach, CPCC, 2004
Certified Organizational and Relationship Coach, ORSCC, 2008
Professional Certified Coach, International Coaching Federation PCC, 2009
Clients
Yuri has worked with clients globally across all sectors.