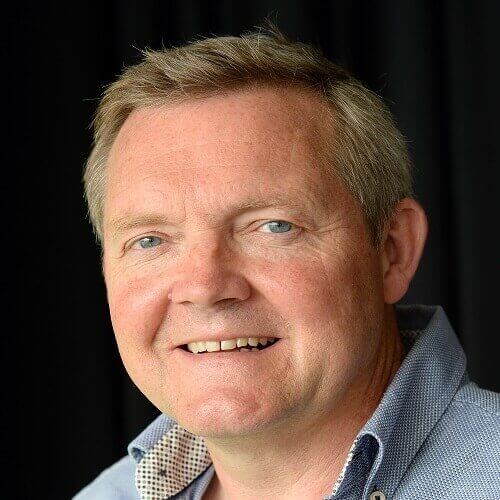 Profile
Tim is an experienced coach, educator and business consultant. He believes successful teams have a good story to tell. And that good stories have to be authentic and told with integrity. He specialises in working with leaders and teams to create the sort of stories that make for a winning organisation.
Tim started his career as a broadcast journalist. He was a BBC Political Correspondent and, later, Managing Editor of BBC News Online. His knowledge of digital production and social media remains up-to-date and in regular demand. Tim has played a leading role in large change programmes within the BBC, elsewhere in the public sector and in private industry. He's helped develop and deliver a range of Learning and Development projects, including a Leadership programme at Ashridge Business School. He has wide and long experience of board-level work, chairmanship and facilitation.
Specialist Skills
Analysis and assessment of organisational cultures
Developing roadmaps for change
Releasing and managing creativity
Building trust
Creating a winning leadership story
Developing diversity
Style
Tim enjoys nothing better than seeing a professional partner realise more of their potential. He uses coaching techniques in all roles. His coaching style is generally non-directive; his aim being to build clarity-of-mind and determination. But when he has relevant expertise and experience he can switch to a more direct, mentoring approach and is not afraid to get stuck in with practical help. He is tenacious in his quest for progress but always supportive.
Qualifications
BBC Coach Foundation Course (2004)
Visiting Fellow, University of Suffolk
Part-time lecturer, University of Essex
Non-Executive Director, Colchester Hospital University Trust
BSc, Politics, 2.1, Bristol University
MBA, Bradford University
Founding Member of the Institute of Equality and Diversity Practitioners
Clients
Tim has operated as an independent consultant for nearly ten years working with a broad range of UK and International organisations
Testimonials
"Tim's experience and wonderful ability to communicate, allows him to quickly understand the key areas for work and then provide calm and insightful advice where it is most effective."
MD, Marine Leisure Industry
Tim's open, listening-based approach, coupled with his positive, engaged analysis make him a powerful force for personal change. Tim was of great help to me – and as a result, my team – in approaching a crucial transition point
MD, Satellite Telecoms Industry
"Tim's business education and wide experience are readily evident. He works well with people at all levels. He has the broad understanding of a business and its context required to develop a successful strategy plus the attention to detail required to execute that strategy."
Head of Brand, International Travel Company