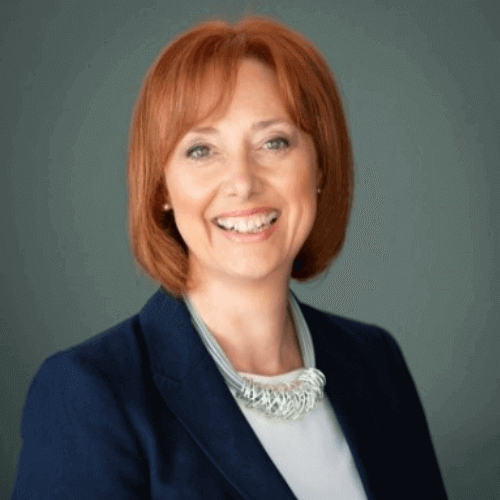 Profile
Rachel's expertise as a coach has emerged from fourteen years' people development experience as a line manager in the food manufacturing industry, the NHS and High Street Retailing, and six years as a consultant and external executive coach. She combines a deep enthusiasm for supporting great performance and well-being at work, with a pragmatic understanding of how large organisations function.
She has practiced in a wide range of work settings, from factories to local and central government, hospitals to head offices, and brings a fresh and creative perspective to her work with managers, sharing insights from across sectors and industries. She has a strong outcome focus, and a particular interest in the links between individual and organisational values and emergent styles of leadership
Style
Rachel's coaching style is influenced by her organisational experience (awareness of the political landscape, the need for clear outcomes, managing stakeholder and partner relationships), and also by her coaching/organisation development training – using the coaching relationship itself as a place for feedback, learning and experimentation. She aims to find a balance between support, thoughtful and energising challenge, curiosity and fun, to extend clients' self-awareness and sense of what is possible. She brings a strong systemic perspective to coaching conversations, linking individual, group and whole organisation change, and has a strong professional interest in peer coaching and organisational storytelling.
Qualifications
Post Graduate Diploma – Human Resource Development ( University of Lancaster, School of Management Learning)

Diploma in Executive Coaching (accredited with ICF and University of Middlesex)

Diploma in Gestalt in Organisations (OD practice) – Metanoia Institute, London

Member, European Coaching and Mentoring Council

Qualified user for Myers Briggs Type Indicator (Step 1 & 2), Firo-B, OPQ

NLP practitioner

Post Graduate Certificate of Education

MA English Literature
Testimonials
'Very perceptive...able to tune into the professional and political environment in which I work'
Associate Director, Local Authority
'Rachel's coaching has had a really excellent impact for X - changed her attitude to others, she's getting much better feedback, and building better relationships'
HR Manager, Children's Charity
"Rachel's work 'really was very good; created a meaningful conversation, got a deep level of engagement, and has started to change behaviour; X is coming into my office, sharing more - it's great!"
Finance Director, Investment Banking team
Download Coaching profile (pdf)