Senior Executive Coach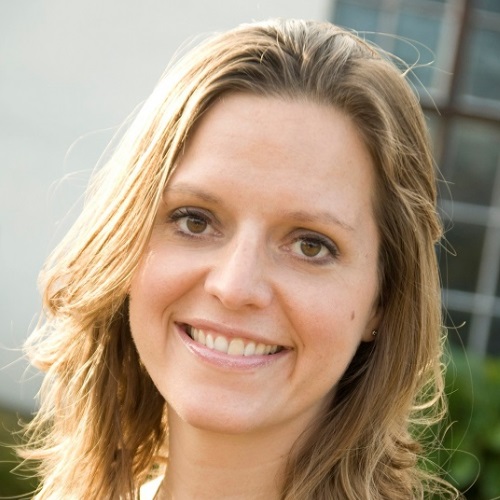 Profile
Lyndsey is passionate about making a difference and delivering positive business results through her coaching and leadership. Her particular area of interest and expertise is around the retention, progression and performance of key Talent. She has over 9 years of coaching experience in an internal and external capacity.
Lyndsey's expertise in coaching and leadership started in Diageo where she gained over 13 years corporate experience across a number of Senior IT leadership roles, including Global Program & Service Delivery.
She has extensive experience of leading, managing and coaching high performing teams across multiple geographies, organisations, functions and cultures to deliver against business objectives.
Specialist Skills
Executive, leadership and management coaching

Specializes in coaching leaders through key transitions working to achieve significant and sustained improvements in both performance and impact

Expertise in maternity / paternity coaching and coaching female leaders
Style
An inquisitive, challenging and experienced leadership coach and facilitator who thrives on raising people's self-awareness in an open, structured and supportive manner. Her leadership and team management experience combined with a natural enthusiasm and curiosity helps clients explore possibilities for personal growth within a coaching partnership built on trust.
Lyndsey's coaching approach is outcome focused enabling clients to further develop their authentic leadership style and deliver sustained results. Her coaching style helps empower individuals to consistently perform at their best, fulfill their potential and positively impact business results.
Qualifications
NLP Practitioner & Master Practitoner

Diploma in Personal Performance Coaching

Diploma in Corporate & Executive Coaching

Goal Mapping Practitioner

Facet5 accredited

PMP Certified
Testimonials
"You may well say you were just doing your job, but you did it fantastically and I want to thank you for the techniques you have given me but even more so, thanks for the way in which you enabled me to make the most of the opportunities provided"
IT Manager, Airlines
Lyndsey has a great coaching style. We quickly established a strong rapport and the sessions were informal yet Lyndsey can be firm and challenging which is just what I needed. I had no idea that coaching could be so productive and enjoyable.
My coaching sessions were focused, results orientated and fun at the same time. The advantages of my coach having worked in senior corporate roles were obvious from the first session. She got me, the challenges I face and this made for an extremely productive relationship.
HR Director, Financial Services
I was introduced to Lyndsey without having had any experience of working with a business coach and therefore had no idea of what to expect. It became apparent very quickly that LJ would add huge value to both my business and my personal growth. She focused on realising the potential that was already locked inside me by asking the right questions and encouraging me to think big picture and not get swallowed up in the day-to-day detail………. I would thoroughly recommend her as a coach to anyone considering taking this step to develop themselves.
Director, Retail Services