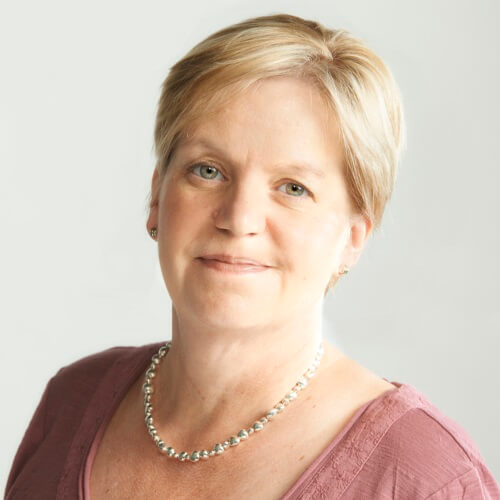 Profile
Karen has been an executive coach for over 15 years. With a first class degree in Psychology and a doctorate in Organisational Psychology from Oxford University, she was awarded a 'young blood lectureship' at the age of 25 at University College London. Following five years as an academic she realised a desire to put theory into practice and joined a leading Organisational consulting firm where she managed and led a wide range of leadership and organisational development projects in the UK, Europe, and North America. She now focuses upon Leadership Development and coaching, and has co-authored a book in this area. She is a registered Coaching Psychologist and has completed a Certificate in Coaching Psychology.
A key aspect of Karen's approach is to develop a real understanding of the client's context and challenges. This ensures that discussion points and actions are prioritised in areas that will make a real difference to performance.
Specialist Skills
Leading in a complex environment
Change Leadership
High performing teams
Influence and impact
Managing remote or virtual teams
Developing Emotional Intelligence
Style
Karen has a warm but challenging style that ensures hidden issues are raised and addressed in order to find solutions and outcomes. She recognises that effective performance as a senior leader invariably requires the right sort of social capital – developed through genuine, trust-based relationships within and outside of the organisational context. She frequently helps managers and leaders to enhance their performance through an individualised and dynamic consideration of their networks and social capital. In turn, she builds lasting relationships with her clients that are based on honesty, empathy and a genuine belief that people can and will change behaviour with the right motivational framework.
Qualifications
Degree in Psychology (Exeter University)
Doctorate in Social & Organisational, (Oxford University)
Chartered Occupational Psychologist
Certificate of Coaching Psychology, Register of Coaching Psychologists
Associate Fellow of the British Psychological Society
Qualified user for Myers Briggs Type Indicator, OPQ, Wave, Talent Q and other profiling tools
Testimonials
"The coaching sessions were highly tailored to my needs and Karen's understanding and support enabled me to deliver in my new role much faster than would otherwise have been possible. Having a safe, insightful 'critical friend' during this challenging period made a real difference"
Senior Manager, Global Investment Bank
"Karen's approach was both challenging and supportive in equal measure. The work we did on my people skills, network and influencing style was deeper and more advantageous than I had expected. I have been able to take away a number of tools and techniques that I still use across new situations and with my own team. Real conversations and practical outcomes."
Business Development Director, Multidisciplinary Consulting Firm
"Coaching sessions that enabled me to take a clearer and more honest look at my strengths, opportunities and challenges. Karen helped me to develop a realistic and personally motivating action plan. Perhaps most importantly, we have discussed and worked on underlying issues that impact my performance but than previous coaching had seemed to miss or avoid".
Director, Global Utilities Company
Download Coaching profile (pdf)