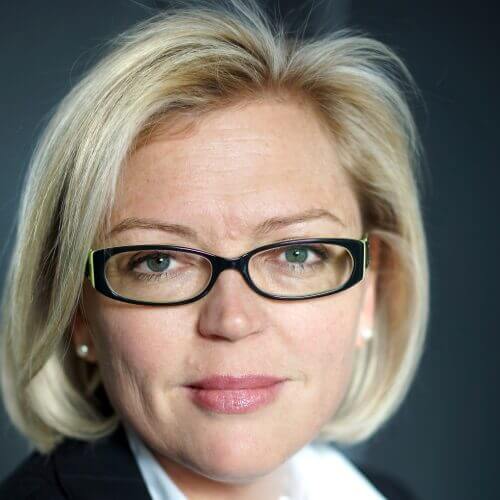 Profile
How can coaching make a difference?
Jane says, chemistry and trust and are key to ensuring you get the most out of the relationship. You can expect to see yourself and others more clearly, learn different ways to respond/react, truly capitalise on your strengths and achieve what you aim to.
I am passionate about helping leaders/ organisations and teams achieve what they want or need. My philosophy is that every person/organisation/team is unique. No one formula, strategy or idea works for everyone. Partnering together we will tailor a thought-provoking and creative process to assess and guide you to your goals. The key is crafting a highly personalised agenda and approach that works for you.
Specialist Skills
Career Transition coaching
Executive Leadership coaching
Coaching for clarity
Working with female leaders looking to re-enter the workplace or navigate a career change
Solution orientated coaching
Qualifications
Accredited ACC Coach
Member of the International Coaching Federation (ICF)
Certified Professional Coach Program (CPCP) through International Coaching Academy (ICA)
London Business School - HR Strategy in Transforming Organisations
Post Graduate in Human Resource Management - University of Cape Town (South Africa)
BA in Industrial Psychology and Journalism - Rhodes University (South Africa)
Lecturer at UCT business school
Testimonials
"Jane has the gift of challenging while at the same time supporting (a rarity!) and has helped myself and other people I know navigate key transition points in our work life. I have no hesitation in recommending her an excellent executive coach for a wide range of situations."
Download Coaching profile (pdf)