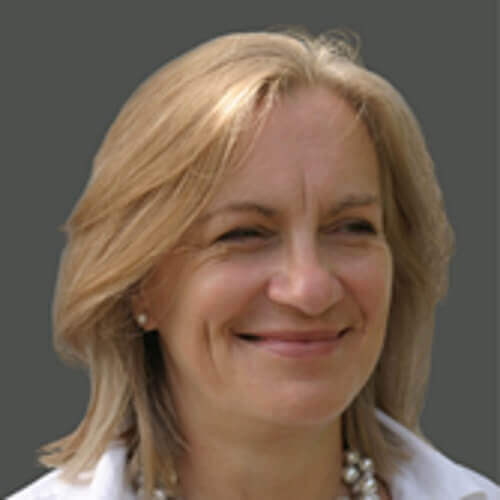 "My experience working with Jane was entirely positive and energising. Her professional style was direct with sensitivity and allowed us to hone in on primary areas efficiently and effectively. She was a joy to work with"
How coaching can make a difference
My role as a coach is to act as a challenging confidante who works in partnership with my clients. I passionately believe coaching that is both supportive and challenging, can have a significant impact: enabling individuals to achieve their unknown best.
By adapting to specific client needs, a trusted relationship develops, enabling a deeper exploration of key issues. Benefits include an increased self-awareness of values, beliefs and behaviours, and the impact these have on the individual and others. This enables clients to develop sustainable solutions to the challenges they face and perform at their peak.
My take on leadership
A new type of leadership is required – due to the increased pace of technological and social change, many of the established forms of leadership development are no longer fit for purpose.
There is a need for truly transformational leadership & its associated behaviours ie, being agile, collaborative, risk taking, innovative, creative … for this a change of mind-set is required: a different way of seeing things to ensure that individuals and organisation are fit for the 21st Century.
Business experience
A highly experienced and qualified coach with 10 years' experience
Background in retail & sales.
Head of People at Caffe Nero – helping grow the business from 6 – 90 shops
Training manager with Pitcher & Piano responsible for 3 year training academy
Sales account manager - Diageo
Set up & ran own retail business supplying food products from small producers to households in Kensington and Chelsea
Qualifications and accreditation
MSc in Coaching and Behavioural Change
Diploma in NLP
Diploma in Performance Coaching for Business
BACP Intermediate Certificate – Counselling Skills
Psychometric Testing: Level A & B, DNA, SHL OPQ 32, Talent Q, EQ-i
PROSCI (change management methodology), Diploma of Management Studies
BSc (Hons) Environmental Sciences (Southampton University)
Download Coaching profile (pdf)