Senior Executive Coach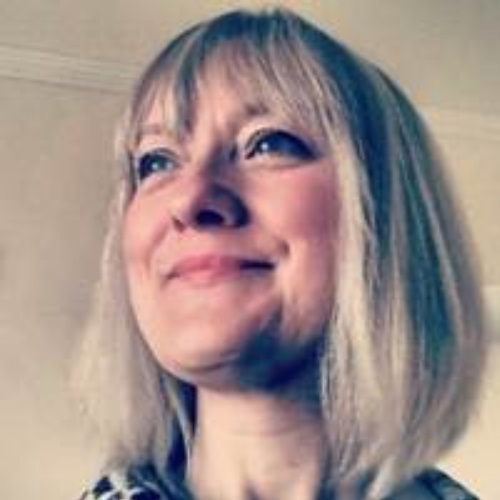 Profile
Jayne is a career and developmental coach and has worked in the people development industry for over 14 years, designing and delivering bespoke learning interventions.
She is currently working as an Associate with the NHS East Midlands Leadership Academy providing development for Governing Bodies and Senior Managers of Clinical Commissioning Groups. In addition to the NHS she works with some of the country's leading brands providing coaching, career management, and talent management strategies.
She is absolutely committed to supporting individuals to get the most from their lives and work and believes that coaching provides a safe and reflective space to achieve this.
Specialist Skills
Governing Body effectiveness reviews for annual development planning and assurance

Working with pathway teams to identify team strategy, strengths, blind spots and develop action plans in line with organisational plans

Facilitation of workshops on a variety of themes including improved communication, inter-company relationships, team building and individual resilience

Design and delivery of Staff Engagement workshops leading to change in company culture

Coaching doctors to support diversification of leadership style in completely new GP Leadership roles

Appraisal System developmentfor Governing Body members in line with NHS England requirements
Style
With Jayne, the coaching always starts with the individual's needs and goals, which are often aligned to overall organisational objectives. A session may loosely be based around the following activities: active listening, challenging/supportive questioning, motivating change through the opportunity to try different approaches and experiment with different perspectives, providing on-going feedback, gaining commitment, and encouraging self-reflection and practice.
Jayne uses a variety of approaches including positive psychology, cognitive behavioural and gestalt coaching, and using creative methods which foster learning and development. The important factor here is that techniques and tools will only be used as appropriate. Jayne is always very happy to share her models and techniques so individuals can adopt them into their leadership roles or when working with patients.
Outcomes of the coaching may be broad, but have included increasing personal impact and development of leadership style, improving relationships with managers and team members, building confidence to deal with issues/challenges, achieving career goals, managing change and uncertainty, and building resilience.
Qualifications & Memberships
2014 (due Nov) Action Learning Set Facilitation
2014 Strengthscope Accreditation – individual and team
2013 Post Graduate Diploma in Coaching & Mentoring
2012 OU DSE212 Exploring Psychology - distinction
2009 Level A & B British Psychological Society trained in various psychometric instruments
2007 ILM certificate in Transactional Analysis for leaders, coaches and trainers
2003 IDM Diploma in Interactive Marketing
2002 CIPD Certificate in Personnel Practice
BA Hons 2:1 English and Drama
Full member of Association for Coaching (entry level 250+ hours coaching)
Member of the European Mentoring and Coaching Council
Member of Institute of Leadership and Management (ILM)
Associate member of CIPD
Member of the British Psychological Society
Member of the Career Development Institute (CDI)
Testimonials
"Jayne is incredibly trustworthy and reliable, and has delivered exceptional results based on our agreed business objectives. As a coach she is very personable and honest in her style and facilitates her sessions in an engaging manner. She will also challenge your thinking in both a positive and constructive way and encourage you to be reflective and open in overcoming your barriers. Finally, Jayne will ensure that you maximise on the potential that you have and be focused on achieving the improved performance you are looking for."
Head of L&D, Ricoh UK
"Thank you for helping me develop myself over the last couple of months, many people have commented on the noticeable positive change in the way I project myself and I have no doubt that this change has been down to you giving me space to reflect and focus on how I can develop. Your approach has been refreshing, personable and straightforward. I'm not sure I would have been as receptive or comfortable with coaching with someone else so I thank you for being my coach but more importantly, just being you."
Programme Lead, NHS Leadership Academy
"Firstly, thanks for last week and the work leading up to it. I must say being the old cynic I am, I did not anticipate it would be as good as it was. It was excellent. Down to earth, perceptive, productive and thought provoking. An example of how development sessions should be led for a board as diverse as ours – which is never easy"
Lay Chair, Lincolnshire West CCG