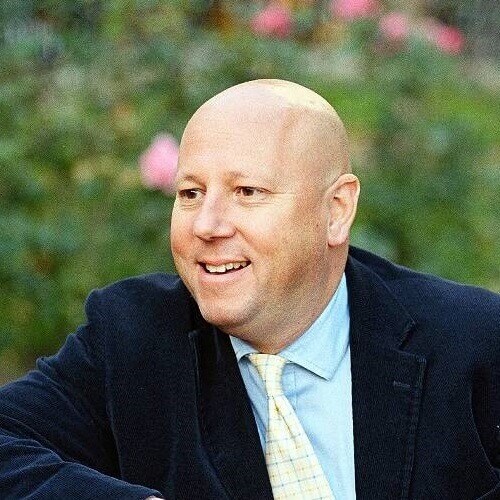 Profile
Gerard brings over 20 years of business experience and training & development to his coaching work. He specialises in helping organisations identify development needs and design and deliver development programmes to individuals and groups. He has broadcast on both television and radio and has written books on time management and stress management.
For 11 years Gerard has held senior appointments at MaST International before joining the Institute of Directors in 1998 as Head of The Centre for Director Development. There, he successfully developed one-to-one executive coaching programmes for directors and senior executives.
Specialist Skills
Change Management

Interpersonal Skills

First 90 Days

Communication and Presentation Skills

Work-life Balance

Management and Leadership Development.
Style
Gerard's coaching sessions are aimed at helping clients achieve step changes in attitude, skills and knowledge to enhance business performance and commitment. As a coach, Gerard is committed to active listening, helping clients find their own solutions and enabling thinking 'outside the box'. This requires a largely non-directional approach, with occasional technical or knowledge input.
Qualifications
Degree, Political Theory and Government (University of Wales)

Member, Chartered Institute of Personnel and Development

Member, Association for Coaching

Institute of Directors

Member, International Stress Management Association

Fellow of the Royal Society of Arts
Testimonials
"Thank you so much for your time/help - all of us really enjoyed the coaching and already have much more clarity on the way forward. In fact yesterday was probably the best day for our company."
Director – Property Asset Management Company
"Plenty of hands-on experience and feedback. This was an excellent coaching on something that most people find difficult, and I would recommend it to any colleagues"
Senior Associate – City Law Firm
" Impressive, inspiring Coach!"
Partner – Private Equity Investors
Download Coaching profile (pdf)