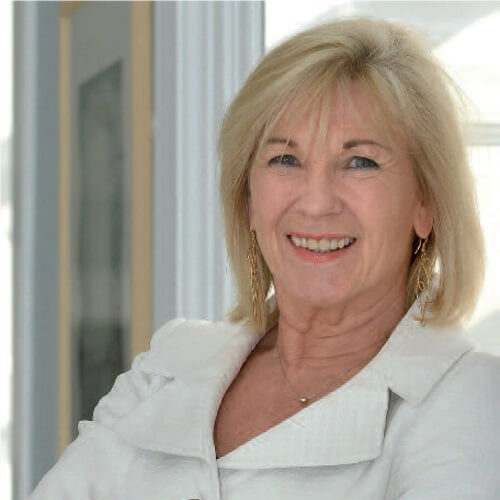 Profile
Dynamic Voice Founder & CEO, Clare Bain, is a qualified executive coach with a core ability to understand and align organisational requirements with practical solutions.
After an early career as a teacher, Clare entered the financial services sector. Having delivered top results personally, she then rapidly built a reputation for delivering results through her teams. As a regional director in a major pensions and investment company, she built a reputation for consistently developing top performing individuals and teams.
In the late 1990s she was recruited by a HR consultancy to build her passion for people development, and subsequently built a network of talented coaches. Having subsequently been recruited as a board Director at a business thriving on organisational change, proven in project management of complex scenarios, she took responsibility to build the leadership and coaching business stream.
In 2012, she bought out this business element to establish a dedicated leadership & team development and executive coaching faculty.
Clare has now become an established nexus between the very best coaches, designers of leading edge programmes, and organisations seeking the best in terms of quality and value.
"I have worked with Clare and the team for the past 5 years and have always been impressed by their desire to understand the business drivers for the work we are doing, their understanding of what we are trying to achieve and ultimately the quality of their work. The quality of work, and partnership with our organsisation in delivery has been excellent." Head of Talent - Hyde Housing
"I worked with Clare and her team to design and deliver a 'Narrative Leadership' course which was all about us preparing our Executive Team and our senior managers to deliver messages as part of our organisational change programme. Dealing with everyone involved was a refreshing experience. In my experience they are an organisation who genuinely seek to work in partnership and deliver against organisational goals." Change director - National Trust